Parkview Junior provides a balanced education programme that caters for the whole learner. The CAPS (Curriculum Assessment Program Standards) system of teaching and learning, with continuous assessment, is followed. For 101 years, Parkview Junior School has established a tradition of providing quality education to young children. It has embraced the challenges of change, laying the foundation for young children to succeed in a changing world.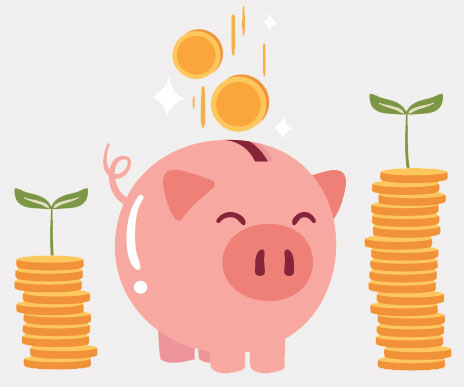 Support Centenary Fund
The purpose of the Fund is to support children who need a special intervention to develop their potential, for example, extra academic tuition, language or maths lessons, sports uniforms, or psycho social counselling.
Who Are We?
Parkview Junior School is one of a few schools in Gauteng exclusively concerned with teaching children in the Foundation Phase – Grade R to Grade 3.
We provide a small, stable and nurturing environment in which young children from diverse backgrounds can develop with confidence and joy. We focus on the individual and strive to develop creativity, problem-solving skills and a love of learning within each child.
Our school develops the "whole child" enabling each learner to realise his or her potential and unique talents. We provide opportunities both in and out of the classroom for cultural, sporting and environmental activities. the school has both enrichment classes and remedial assistance to cater for the special needs of all children.
Our Mission
We are committed to providing, achieving and maintaining:
excellence in education;
a safe , secure, structured and nurturing environment;
opportunities to develop holistically
We will facilitate a journey of personal development and strive to produce well-balanced, confident and happy young people.